ACCOUNTING AND SHIPPING INFORMATION
Accounting
Credit accounts are only available to clients who submit a credit application to Kits Glass and receive a satisfactory rating based on trade references.
Credit limits can be adjusted at the discretion of Kits Glass and are based on payment performance of the client.
Terms
Kits Glass extends billing terms of Net 30 Days ADI (After Date of Invoice) to approved clients.
Delivery of payment to Kits Glass is the responsibility of the client.
No unauthorized charge backs are accepted.
No unauthorized deductions from invoices are accepted.
Payment
All orders are required to be paid in full at time of pick up or delivery unless credit terms have been established. Accepted forms of payment are Cash, Visa, or Mastercard, Bank Drafts, Money Orders, Direct Deposits or Certified Cheques.
Pricing
All prices DO NOT include taxes, duty, freight, crating, and packaging costs unless noted.
Price lists may change as required. It is the responsibility of the customer to confirm pricing is current.
Quotations are valid for 30 days from date of quoting.
Ordering
Each Purchase Order (PO) must clearly indicate the following:
Name of company/Individual and numerical identification if applicable.
Name of person issuing the PO.
Full address of company/Individual where any correspondence is to be sent.
Full "Ship To" address.
Complete shipping instructions.
Product Identification Number or Tag ID if custom order.
Quantity of items required.
All specifications, such as size – width, length, thickness..etc
Materials – Glass Types.
Caming choice.
Design drawings.
Requested completion date.
Other job specific details.
Change Or Cancellation of Orders
All changes or cancellations of orders must be received in writing. Once a request for change or cancellation of an order is received, the following policy will apply:
Charges will apply if the notification is not received prior to the commencement of drawings, production or the ordering of any specific materials.
Request for Quotation
Requests for quotations are placed in order of receipt. All important information MUST be noted. This will speed our response to your request.
Our target is to provide you with a quotation within 3 days of Kits Glass receiving your request.
Custom Orders
All custom orders must be quoted before a PO is processed.
If applicable, crating/packaging, brokerage and shipping charges will be applied to the final invoice.
If an account has not been established, orders may require a 50% deposit prior to commencement of work.
All custom orders will require the client to sign-off on any design drawings and material lists, as required by Kits Glass.
Once production has begun on any custom order, at the discretion of Kits Glass, the client may be liable for the full value of the order.
Delivery of Orders
Shipments and deliveries are subject to the approval of Kits Glass's credit department.
Kits Glass shall not be held responsible for failure to make its deliveries as a result of causes beyond its control, such as but not limited to: fire, Acts of God, transportation difficulties or allocation of materials.
Estimated delivery/ship dates can be obtained from our Customer Service Department.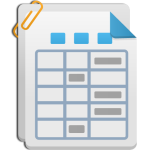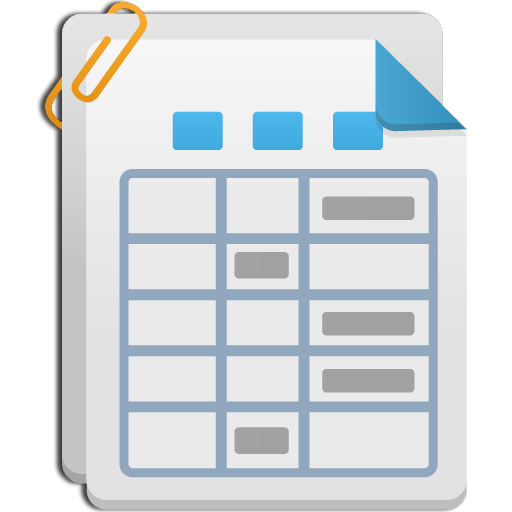 Product pricing does not include freight, brokerage or crating charges. If required, Kits Glass can schedule with the freight carrier and associated costs will be added to your invoice.
Special terms are available for prepaid freight; please contact our Sales Department for details.
The customer will assume all responsibility/liability regarding brokerage, freight costs or damages in the event that they make alternative freight arrangements.
As additional charges will apply on residential deliveries, it is the responsibility of the customer to advise Kits Glass when requesting estimated freight charges.
In the event that your order needs to be returned to Kits Glass, please advise us as soon as possible. Whether your product was damaged while in transit or following delivery, the product will not be accepted without a Return Goods Authorization (RGA). Once the RGA has been received and processed by Kits Glass, the product can be scheduled for return.
In order to assist our customers, Tip & Tell and Impact Detectors are attached to all crates. By viewing these, the shipper/receiver should be able, in most cases, to determine how the freight has been handled. Should either of these indicate mishandling, the crates should be opened and inspected for damage before accepting the goods. Please ensure that the freight carrier remains onsite while your crate is being inspected, and that it be recorded on the delivery record.
Should hidden damage be found within the crate, and not shown on Tip & Tell and Impact Detectors within 24 hours of receipt of goods, a claim will be considered. Any notification to Kits Glass of freight damage must be received in writing immediately within the first 24-hour period following receipt. To avoid accounting discrepancies, goods should not be returned or credit taken without prior authorization from Kits Glass.
Kits Glass does not accept responsibility for glass damaged while in transit, and all claims must be addressed directly to the freight carrier as soon as it is possible. We will be pleased to assist in this process, however, the purchaser is responsible for filing all claims with the carrier.